Techno World
Short Guide To Deploy PLM Software In Your Business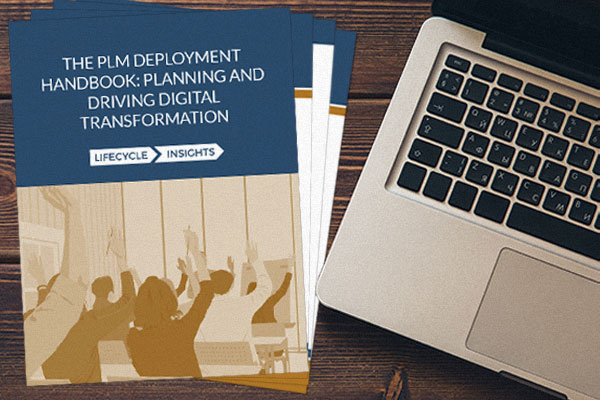 Providing high-quality and new products is one of the principal goals of many entrepreneurs. Attaining this goal is directly associated with gaining a competitive advantage and boosting the brand image. That's why many entrepreneurs or organizations are on the run to find effective tools or software to help lower their burden and facilitate their product manufacturing process.
PLM (Product lifecycle management) software is one such tool for companies. It assists the manager from product conceptualization to dissemination. The entire process is recorded, making it easier for managers to make quality decisions. Having said that, below is the short guide to deploying PLM software in your business, so let's begin!
Determine Your Goals
Many organizations deploy the software before they make plans to use it. Consequently, the program is not used to its full potential and often affects the quality of work. To avoid such a scenario, you must understand your organization's goals and requirements and look for a solution tailored to your specific business needs. Some of the common goals include:
-Centralizing product data
-Managing regulatory requirements
-Moving to the ECO process
-Standardizing bill of materials
-Connecting different product data
Create A Core Team For PLM
After establishing your goals, you need to form a PLM implementation team. The team must include employees with advanced knowledge and skills that help in the smooth deployment of the software. It should include:
-A project manager that will help in the development and maintenance of budget and timeline.
-An IT manager who can observe the overall implementation process.
-An end-user team composed of designers, accountants, and warehouse personnel.
Select The Right Vendor
After formulating the team, you need to select the software that suits your organization's needs. For instance, if your project needs real-time data visibility, you can deploy PLM software such as teamcenter and leverage the production information as and when required. In fact, you can also look for trial software to check whether it helps satisfy your product manufacturing requirements. It will ensure that you invest in the right program and use its features to improve the efficiency of your organization.
Review Your Data
Many entrepreneurs compare the use of new software to relocating a house. Before you shift to a new house, you pack everything nicely and remove the household stuff that is no longer required. Similarly, when using new software, you need to review all the data files and reports to figure out which information is necessary for product lifecycle management. It will help optimize the program to elevate the product manufacturing process and accomplish the necessary goals.
Training Your Employees
Finally, you should focus on training your employees after the program has been implemented. Keep in mind that every person has different learning styles and speeds. So, you must find a solution that helps every employee learn the use of software with ease. You can also conduct tests to evaluate the learning process of the employees.
To Sum It All Up
Deploying any new technology, including PLM software, is actually not a hassle if you have a well-formulated plan. After that, you need to focus on investing in the right type of software and frequent training of your employees. It will ensure that you get a lead over competitors by providing high-quality and unique products in the market.